Going for a long-planned vacation or traveling for business, but don't want to stress about finding a taxi upon arrival? At AtoB you are able to book the vehicle that suits your every need, and it could not be easier, saving your precious time and nerves!
If you wish to book a taxi through us, please follow the below simple steps.
Step 1 - Visit our homepage and click "Book Taxi Online"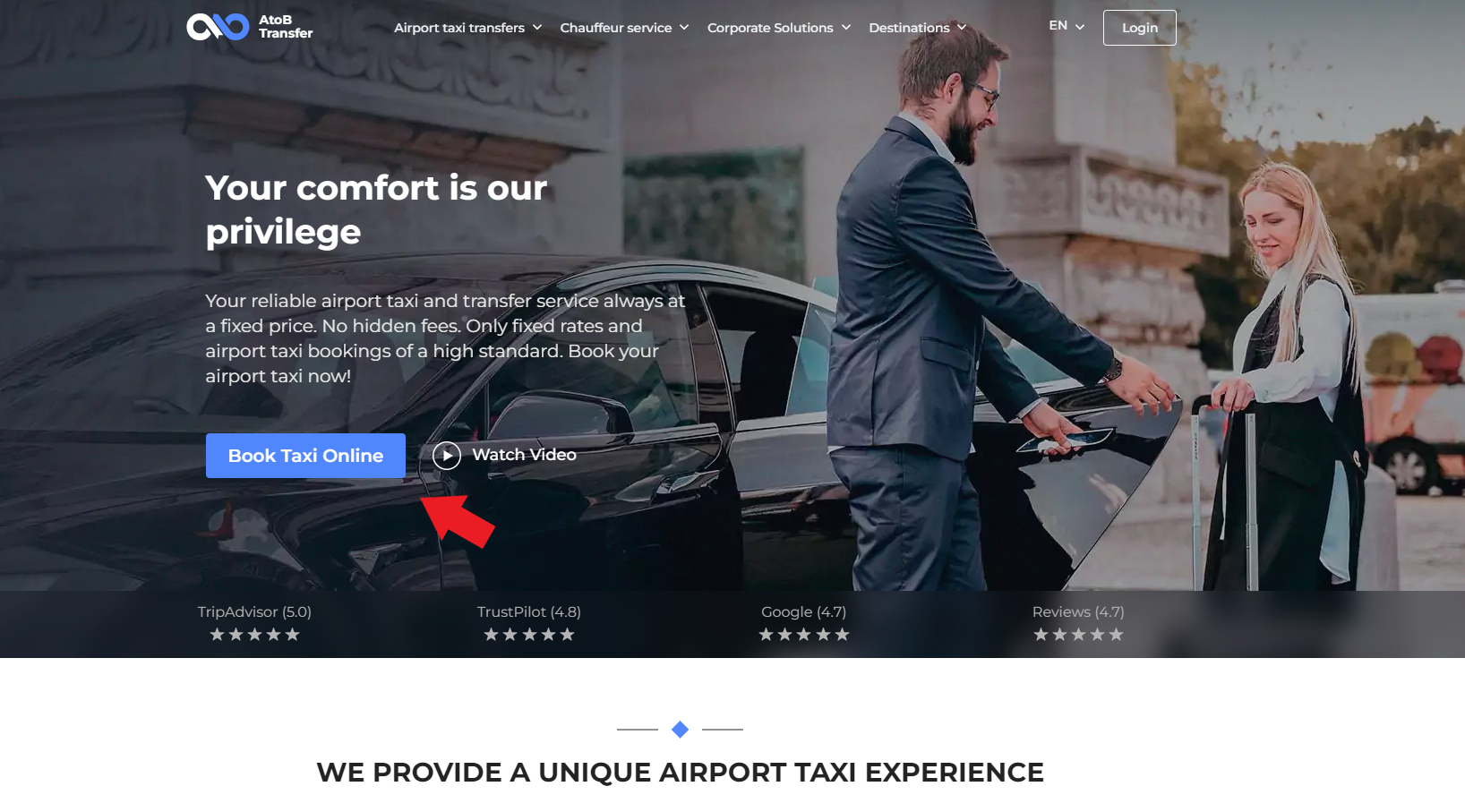 Step 2 - Enter your starting and end points. Then indicate the date and time of your pickup. Click on "Next Step" to proceed.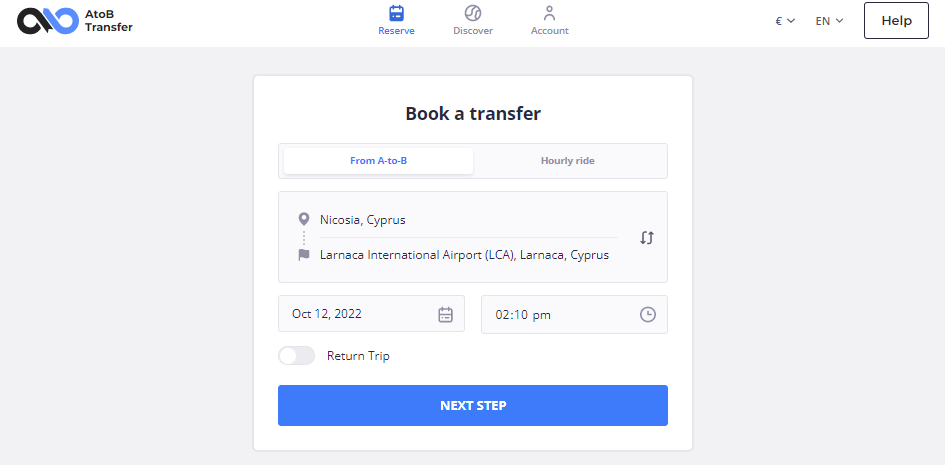 Step 3 - Choose your desired vehicle class, number of passengers, suitcases, and indicate your personal contact details to receive updates on your booking status.
Step 4 - In case you require any additional services, kindly indicate so in the "Personalize your Transfer" section. Please note that some services are charged an additional supplement.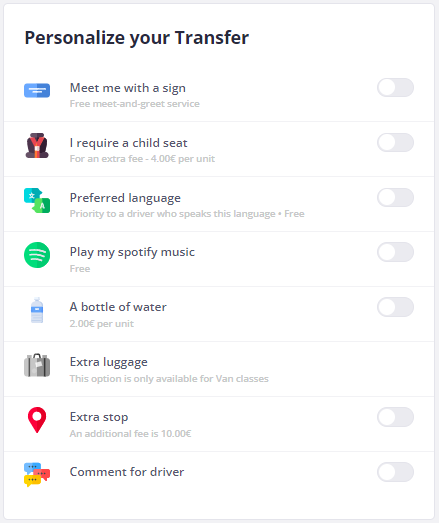 Step 5 - Pay for your transfer. For more details regarding payment methods, please see our article here.
Step 6 - Once the payment goes through, you will receive a confirmation email for your order. In addition, as soon as one of our drivers accepts your order, you will receive a second email containing your drivers' contact details and vehicle information. For information on how to find your drivers contacts, please read more here.
Now you can rest easy knowing your transfer is being taken care of by our professionals.
Bon Voyage!