When booking a transfer with AtoB, you can rest easy knowing that all of the hassle of finding and contacting your driver is taken out of the equation!
Once a driver is assigned to your booking, you will be able to check their contact details directly through your personal AtoB account (see below).
Step 1 - Login to your account using your login credentials.
Step 2 - Navigate the page to go to your trips.
Step 3 - Go to your upcoming rides and select the ride for which you wish to see your driver's details.
Step 4 - Press the "Contact Driver" button to copy their phone number.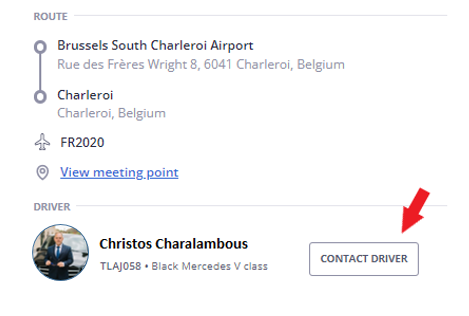 Please note that when a driver is assigned to your booking, you will automatically receive a follow up email, which will contain all of the necessary contact details. In case your driver is changed, you will also receive an email to notify you
In addition, as one of our newest features, you are also able to contact your driver directly via the chat function in your account.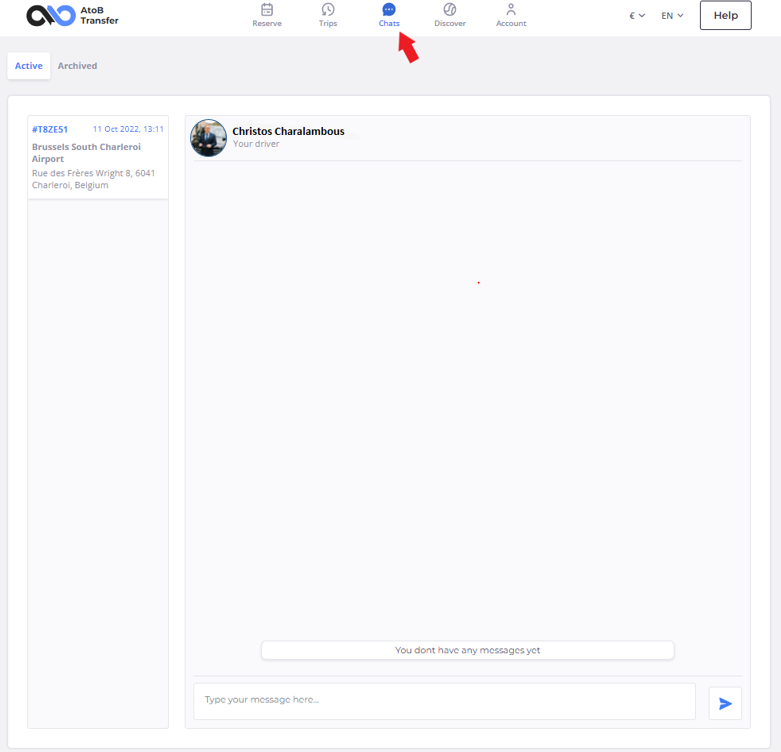 Now you are ready to embark on your stress-free journey, with our team always behind your back supporting you every mile of the way!
Bon Voyage!