Generally, we do not allow food & drinks in our vehicles, as we strive to keep the highest possible standard of cleanliness for your comfort, in all of our fleet.
We would thus kindly ask our customers to refrain from eating or drinking inside of the cars and to be mindful of its cleanliness for our drivers sake, and the next passengers. Violation of this policy can lead to additional charges being applied.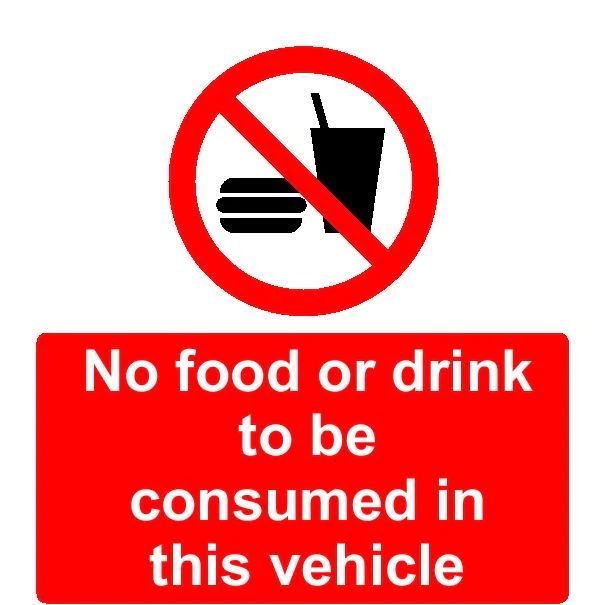 However, if booked prior, our drivers will always be happy to take a detour, or to make an extra stop for you to enjoy a quick snack. This service can be selected in the booking menu for an extra supplement as per the below image. Please note that an additional supplement will be applied to the final price at checkout.